Menu
Apprentices, Students & Trainees welcome!
Concepts & Prototype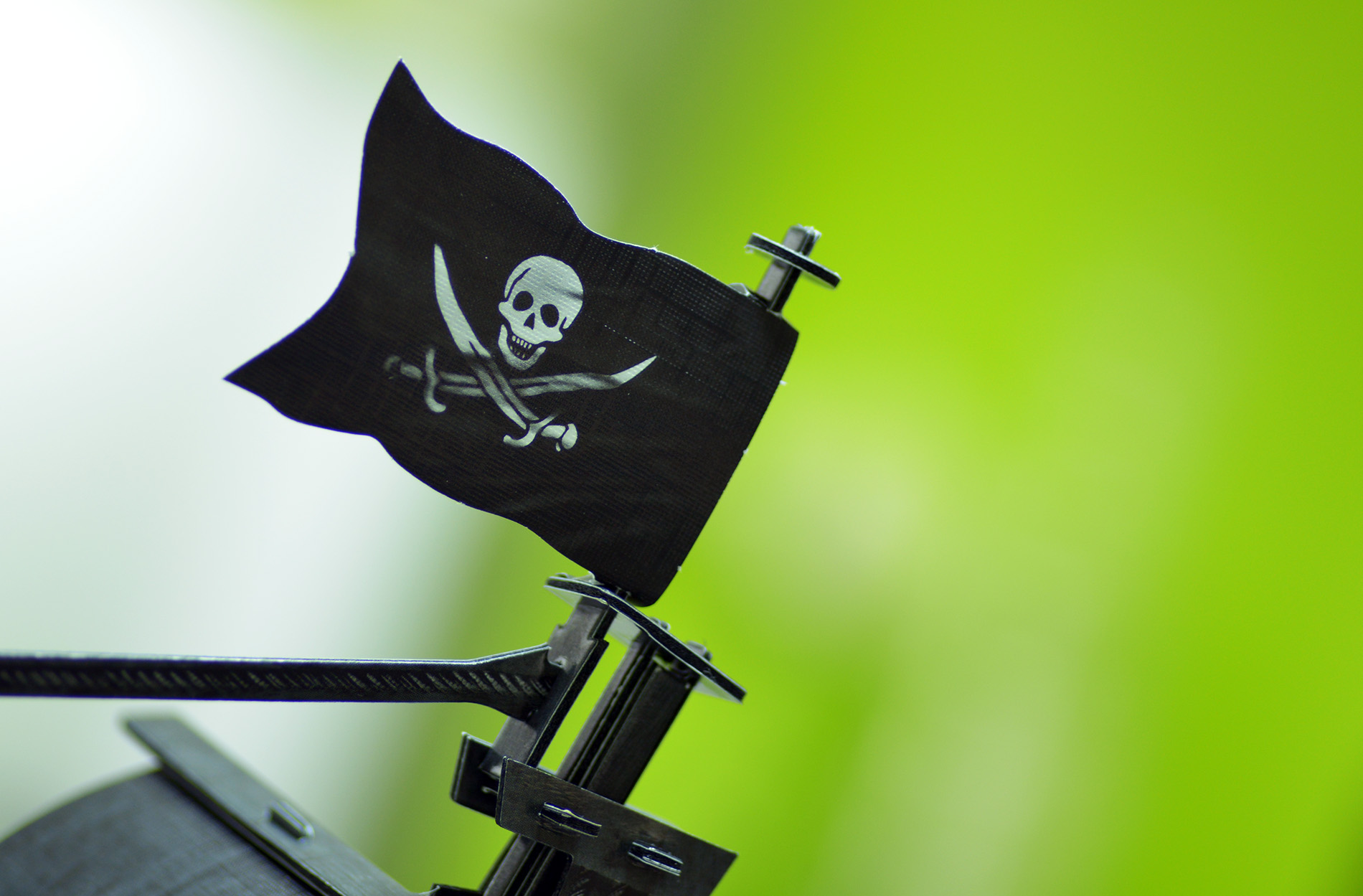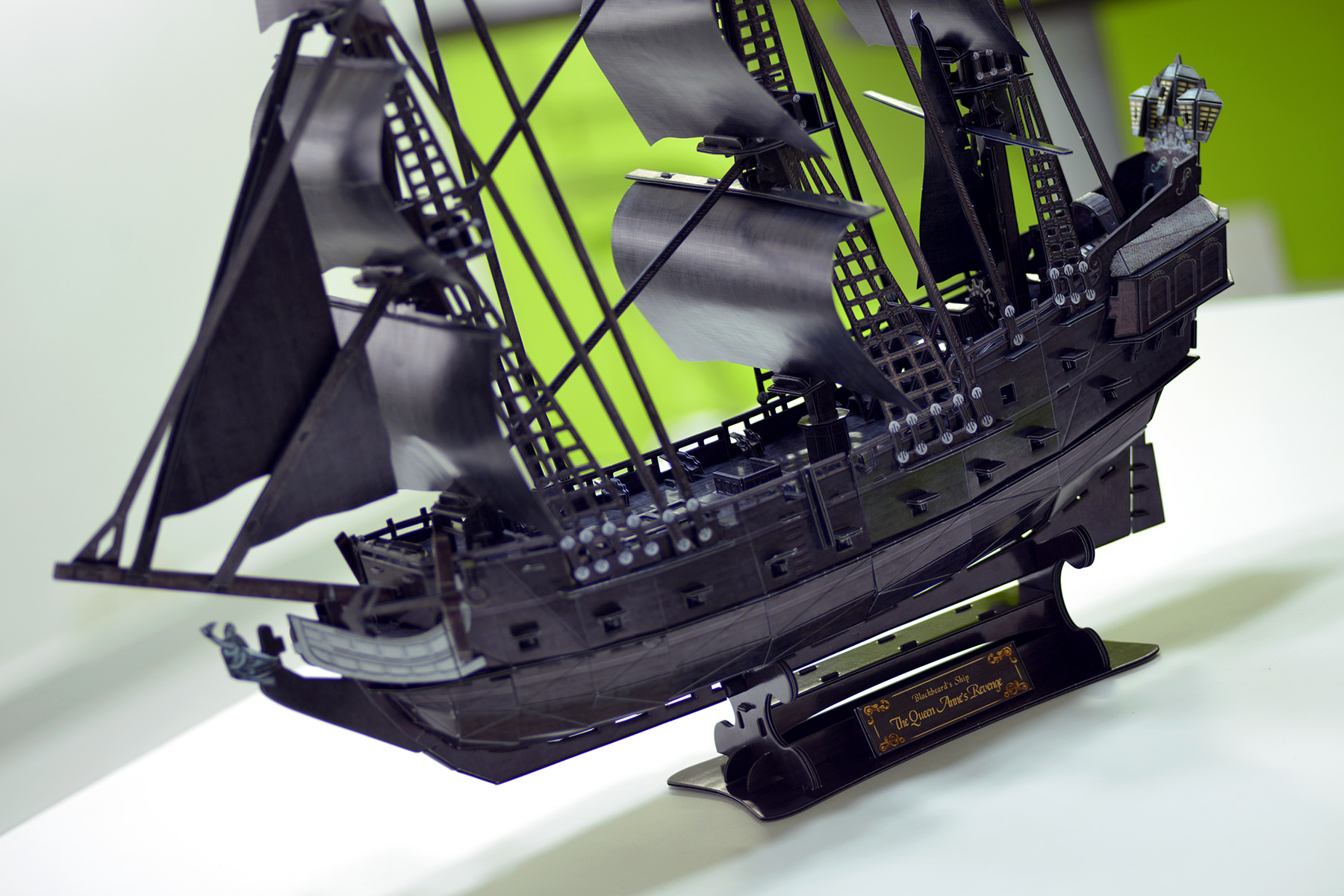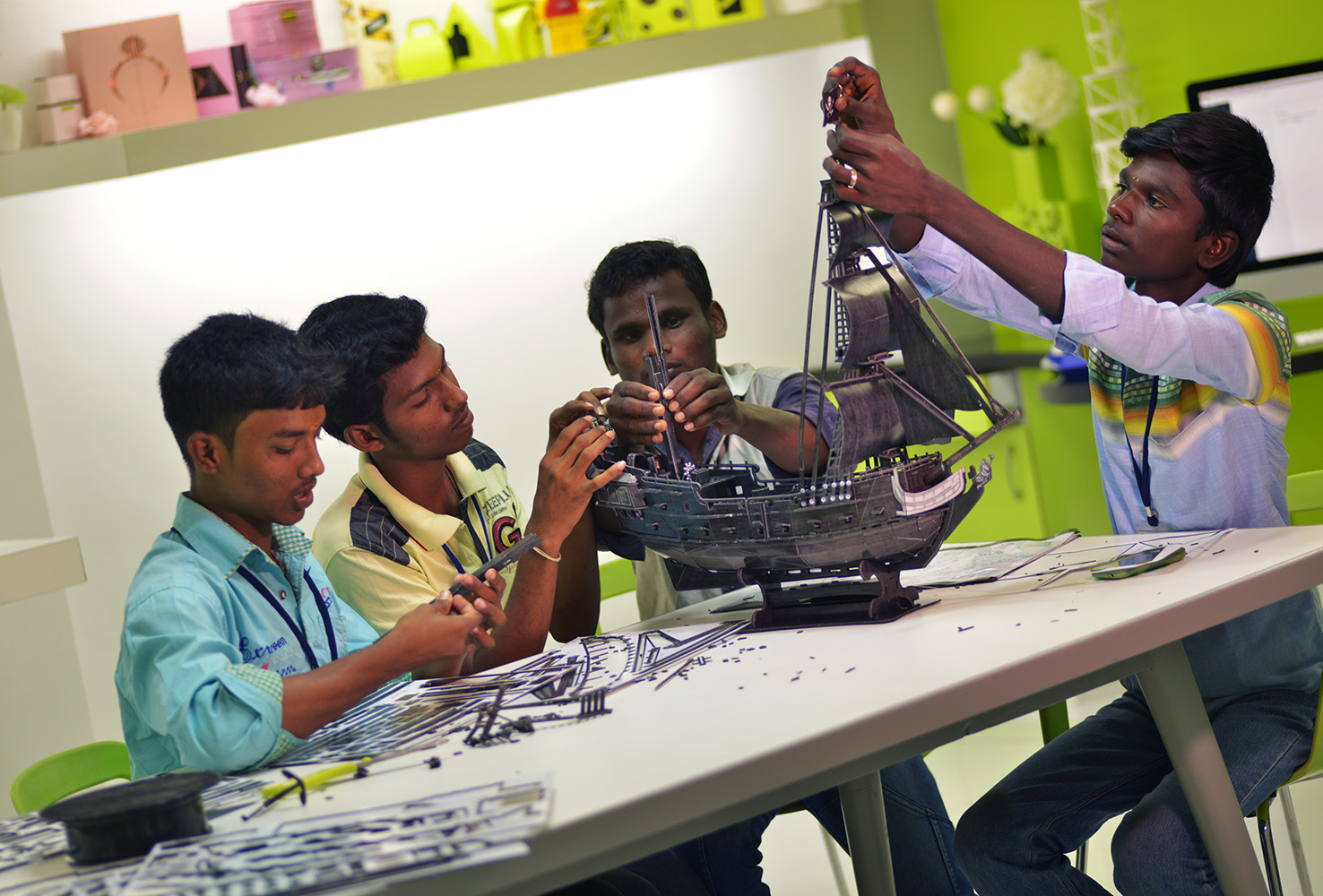 About Project
One of the ways we keep innovation fresh and active in Bell is by the large number of students, trainees and apprentices who come to gain print production experiences with us. In the process of their training, we gain a great influx of new knowledge and connections that are immediately applicable for our customers. Smart Thinking comes from scores of sources, and what better genesis than from the minds of smart students? We are proud to have welcomed hundreds of them, a few of whom work with us now as part time, freelancers and even full time staff. We warmly welcome students of different fields to apply for short or long term apprenticeship and training programmes. We have a well-planned and structured induction program for trainees and students who can start contributing within a couple of days. It is not just the contribution inward that counts, but the number of great experiences they take away. This cycle is so active today that we have trainees from all over the country joining us everyday. Interested? Apply today by email to see if there are vacant slots.