Menu
Adidas shoes packaging wooden box and luxury shoe box manufacturer in india.
Gallery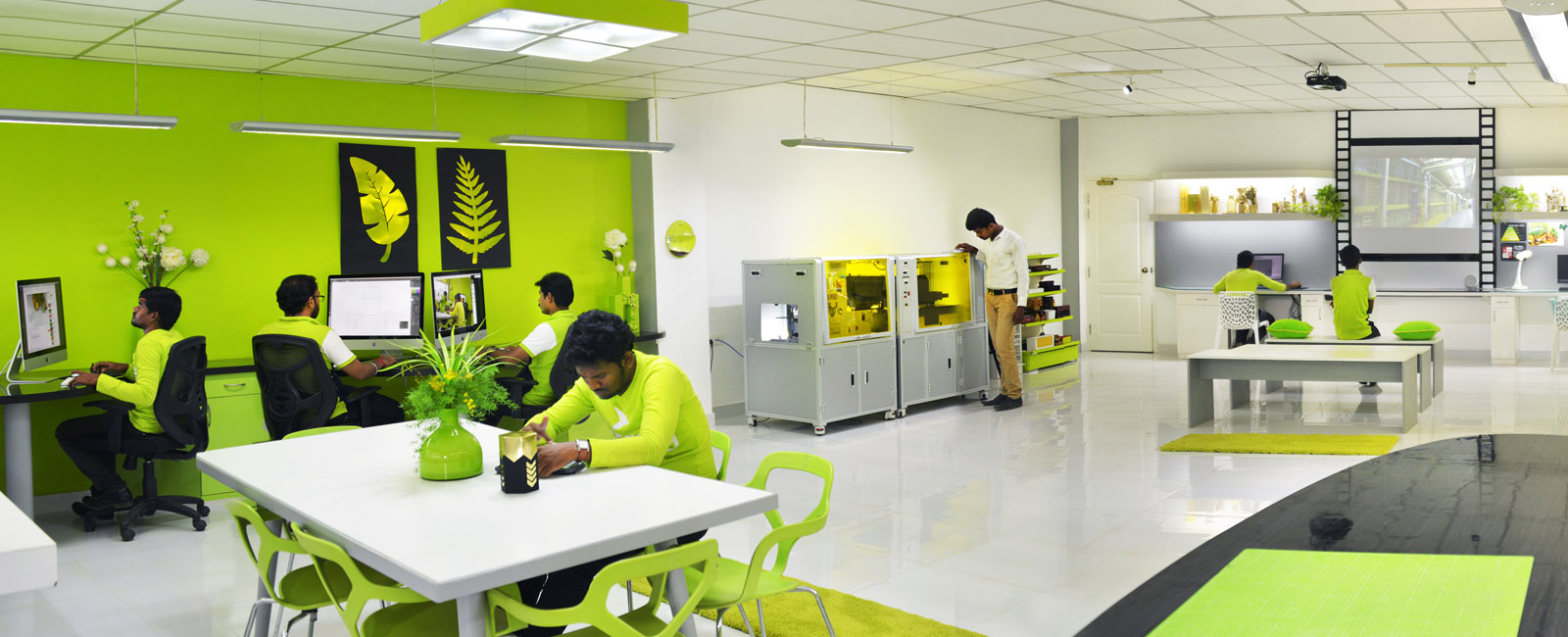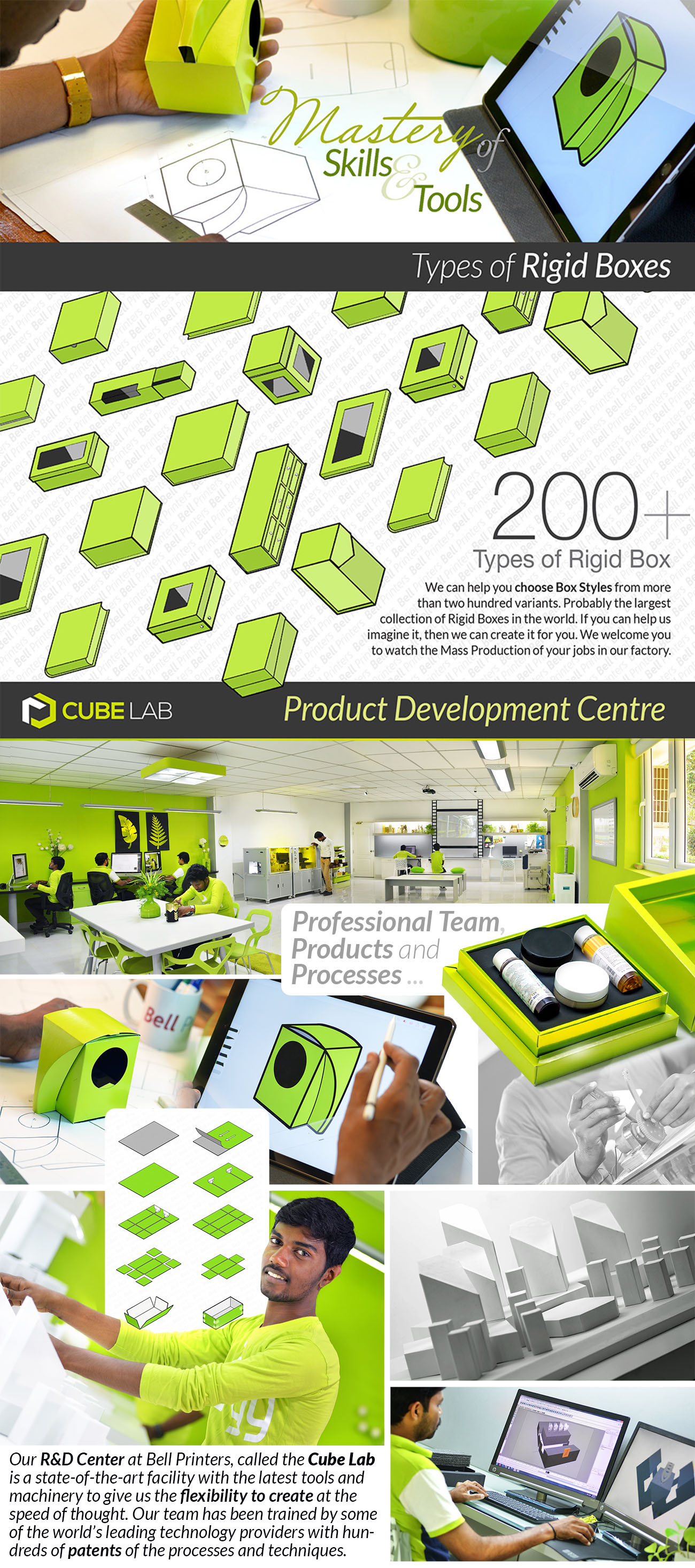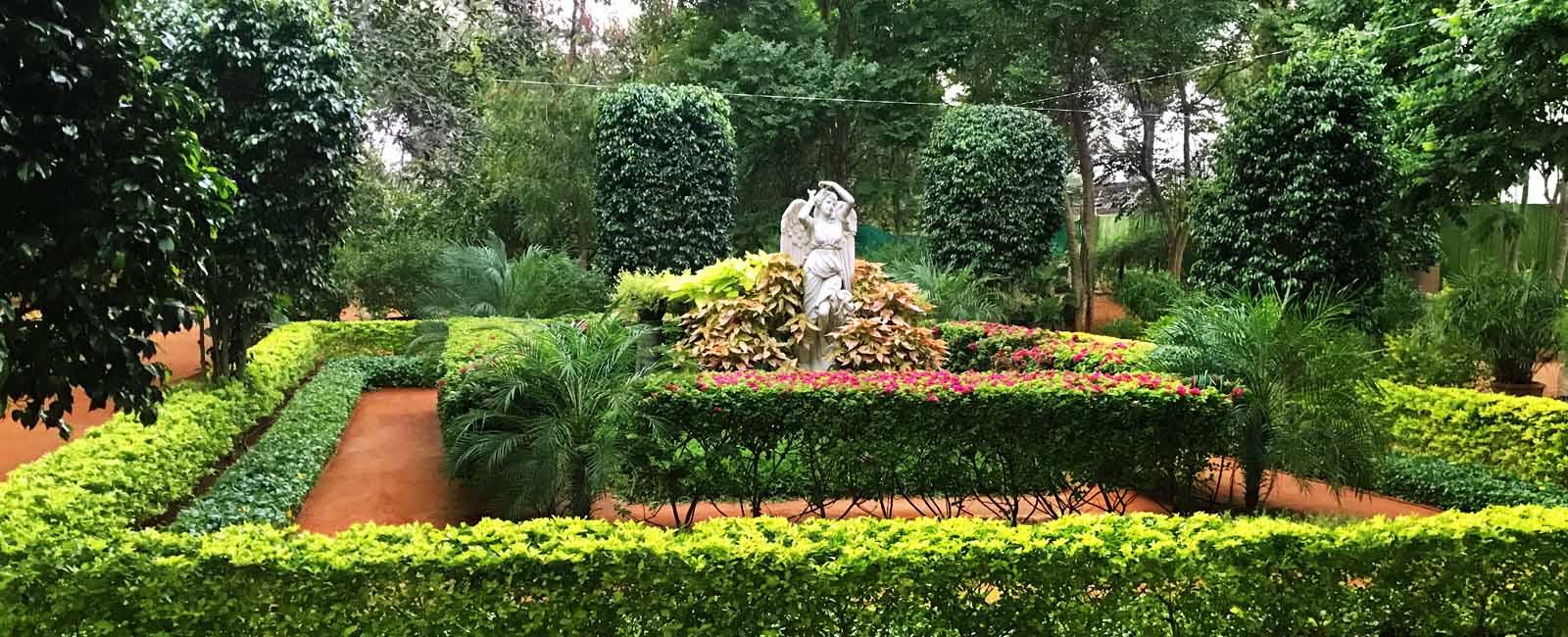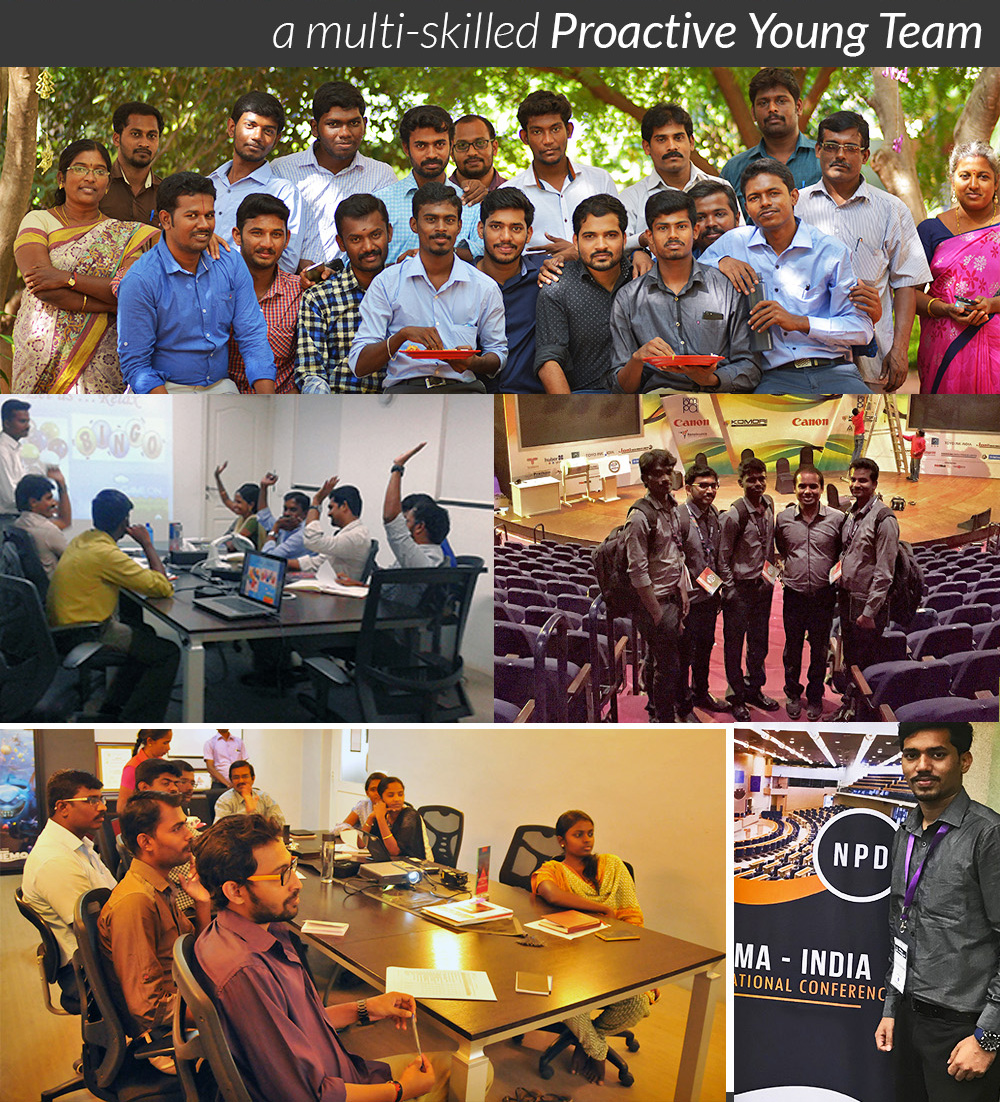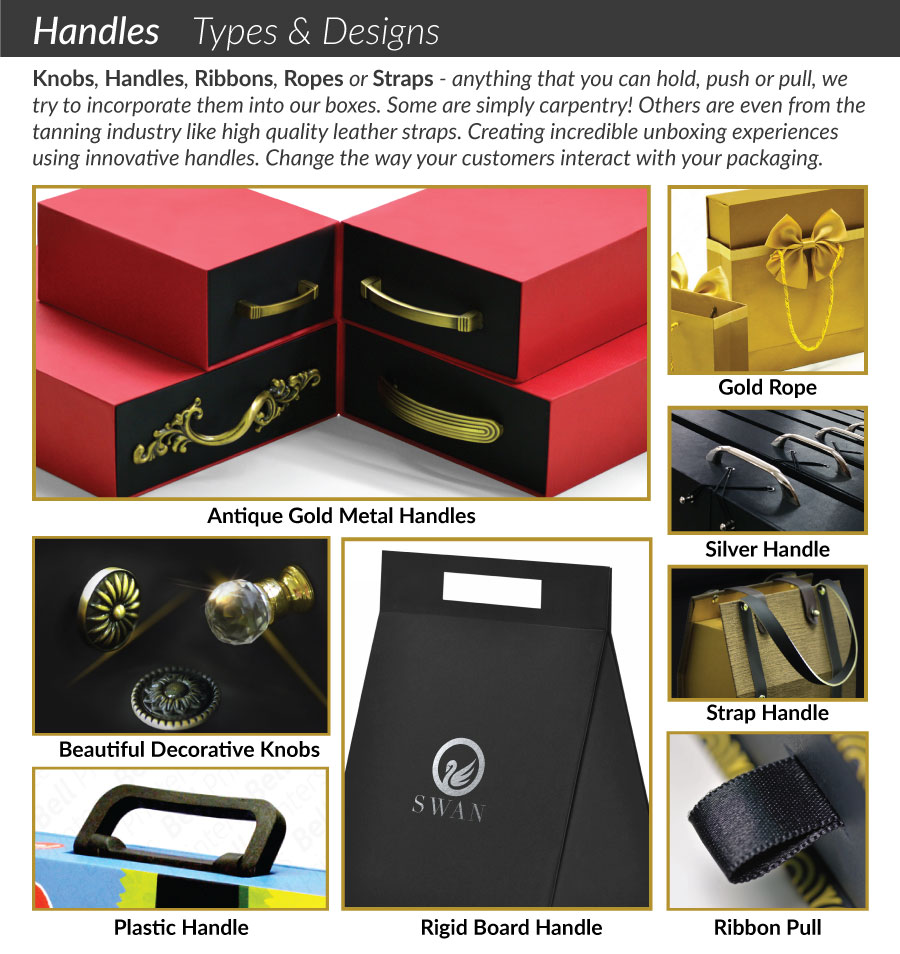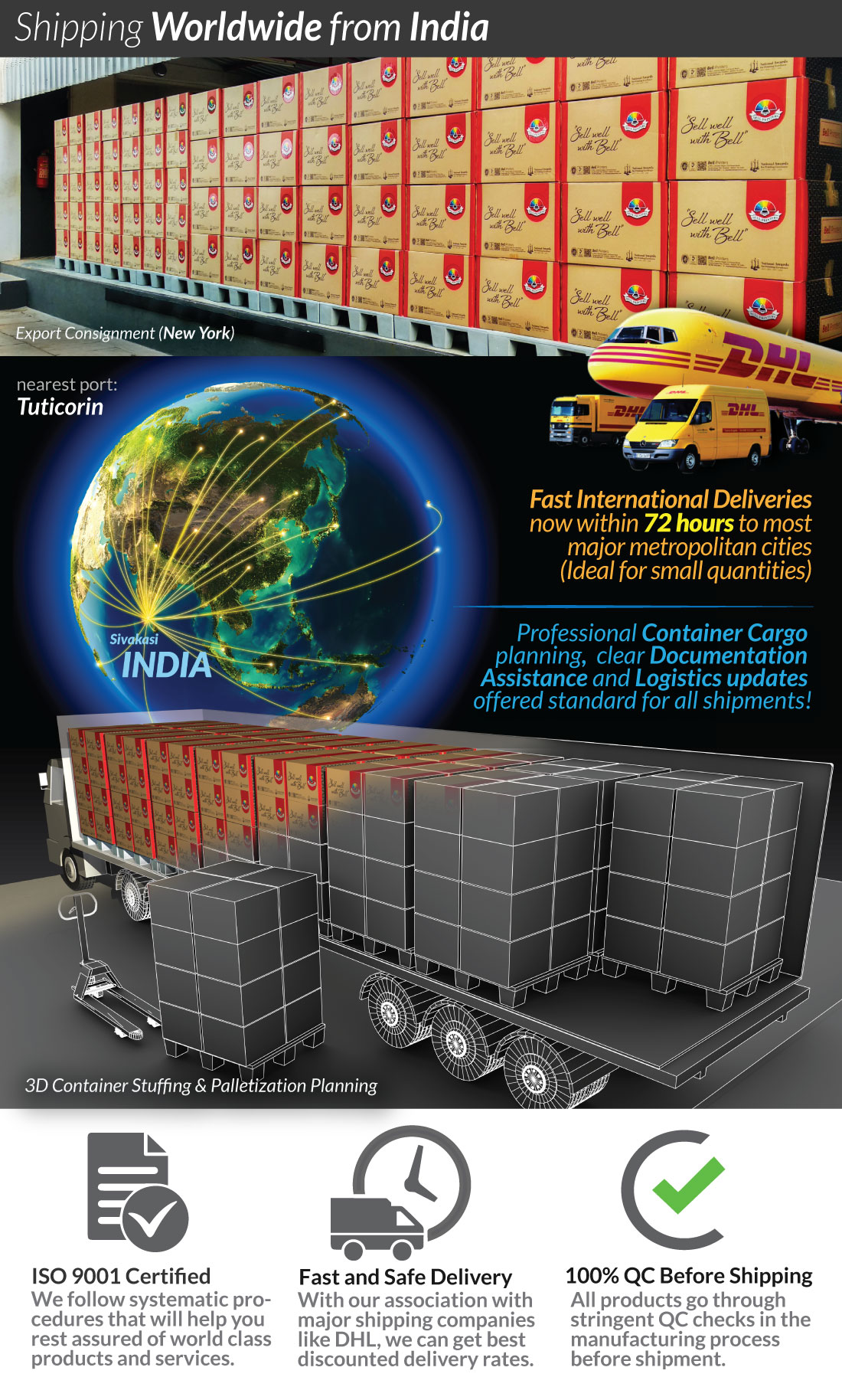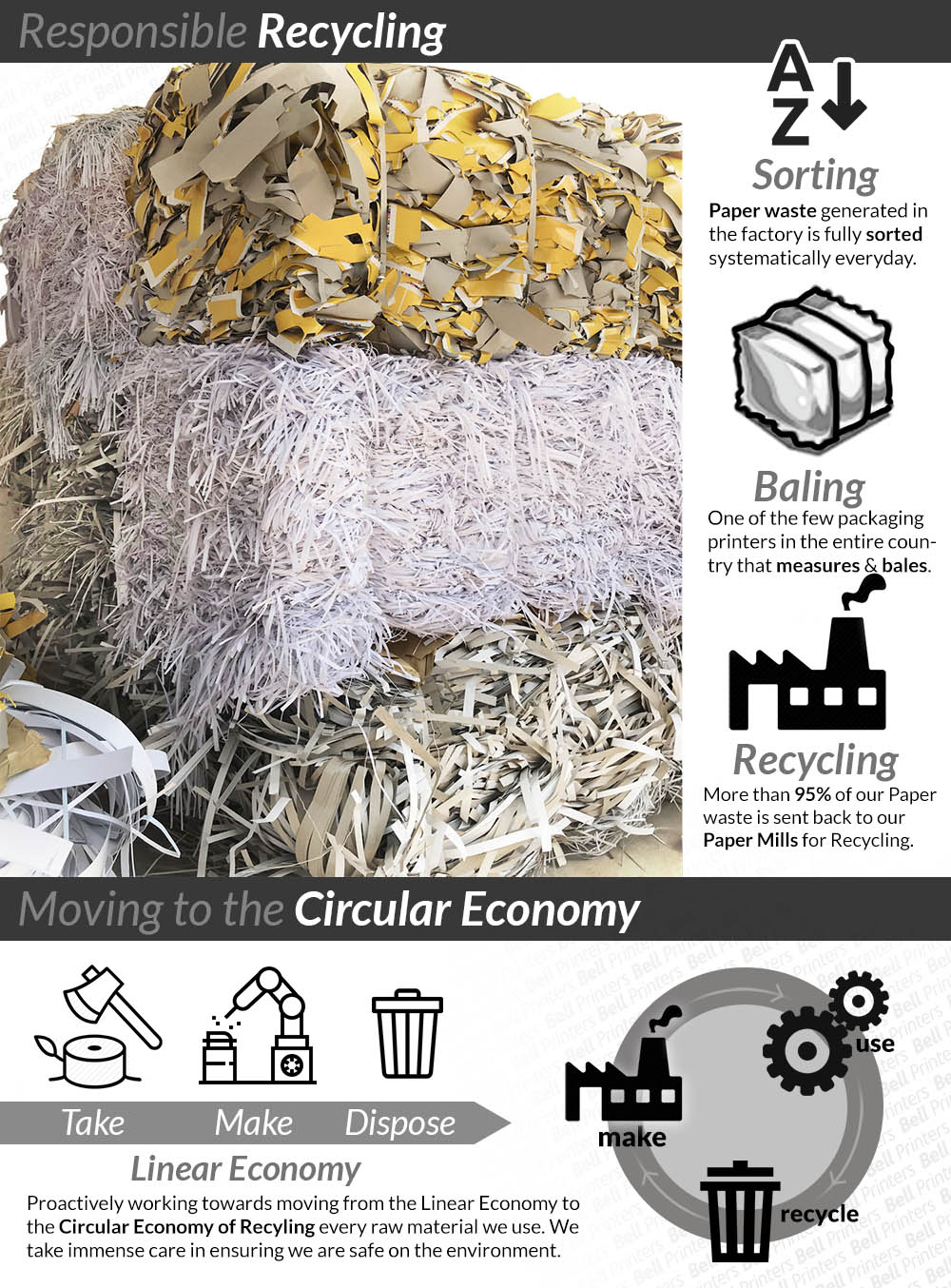 Work
Adidas Game of Thrones seeding Box
About Project
DM0115 - This stunning piece of packaging never made it out of our development stage. Created for a customer for a premium launch, this one-of-a-kind wooden box with laser engraving was truly made with love. It was expected to be completed with customised locks, but the project was dropped.