Menu
Luxury Rigid Packaging Gift Box Manufacturer In India.
Concepts & Prototype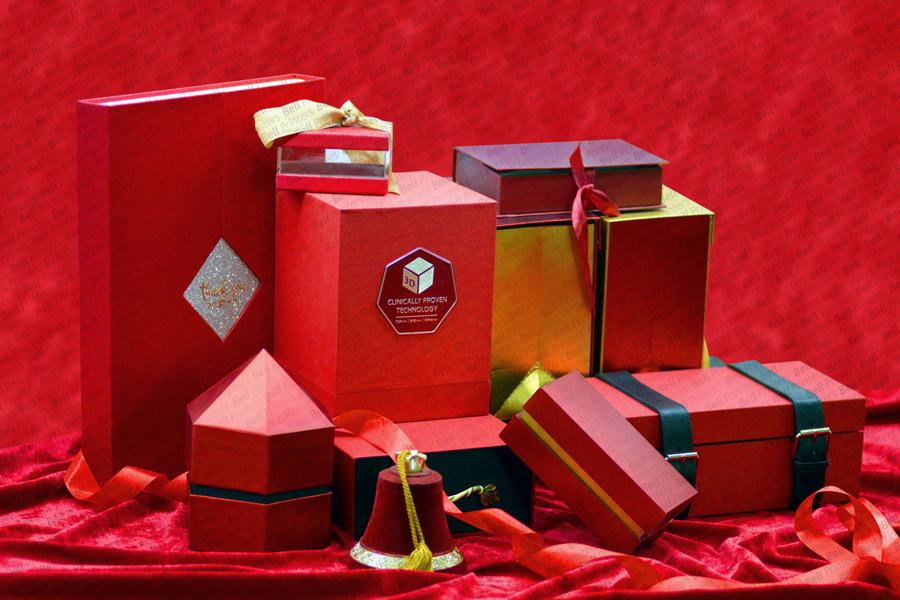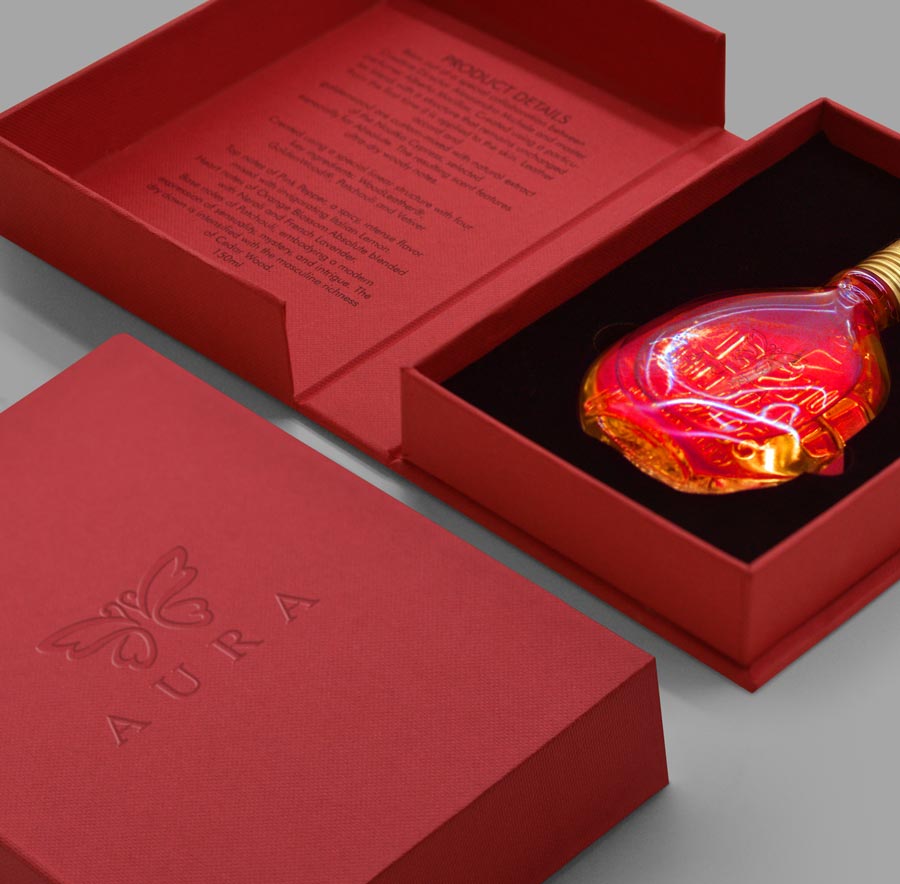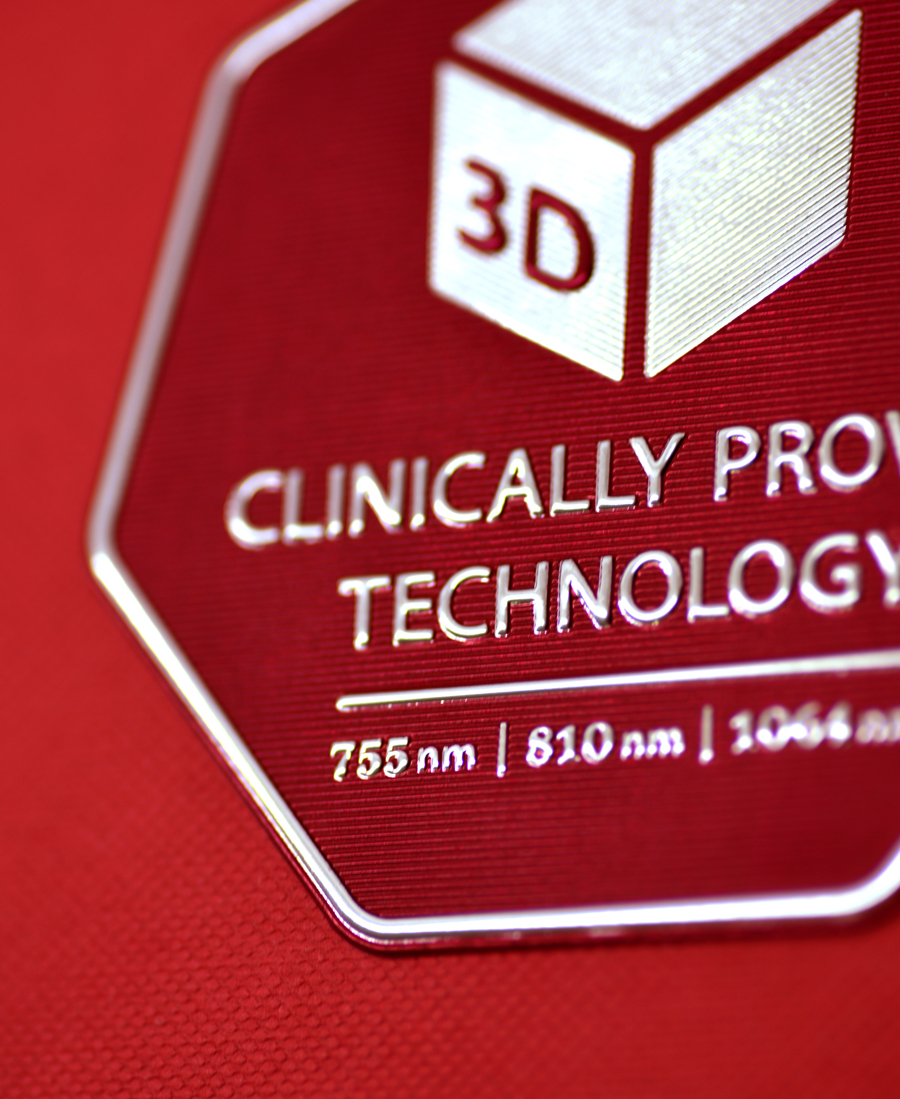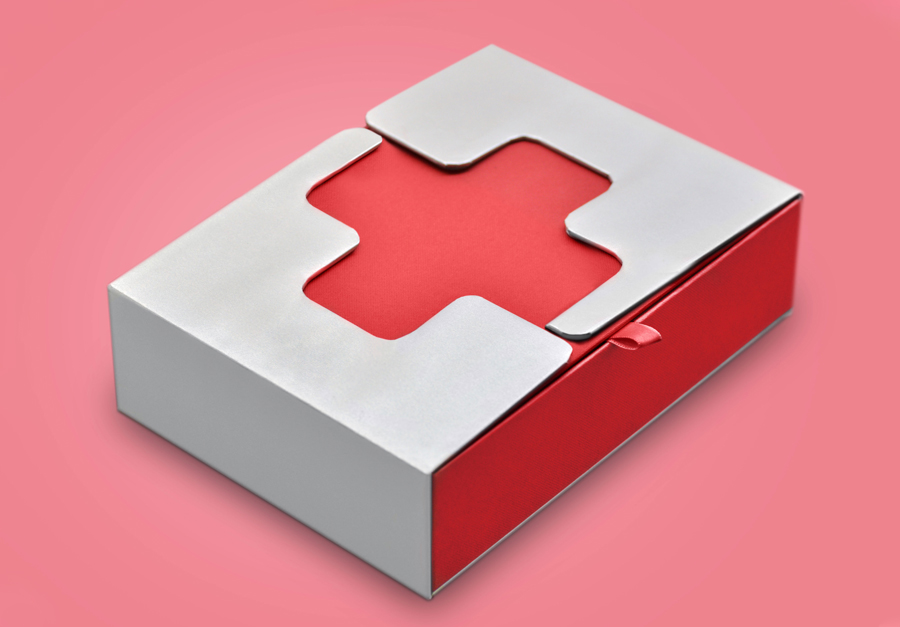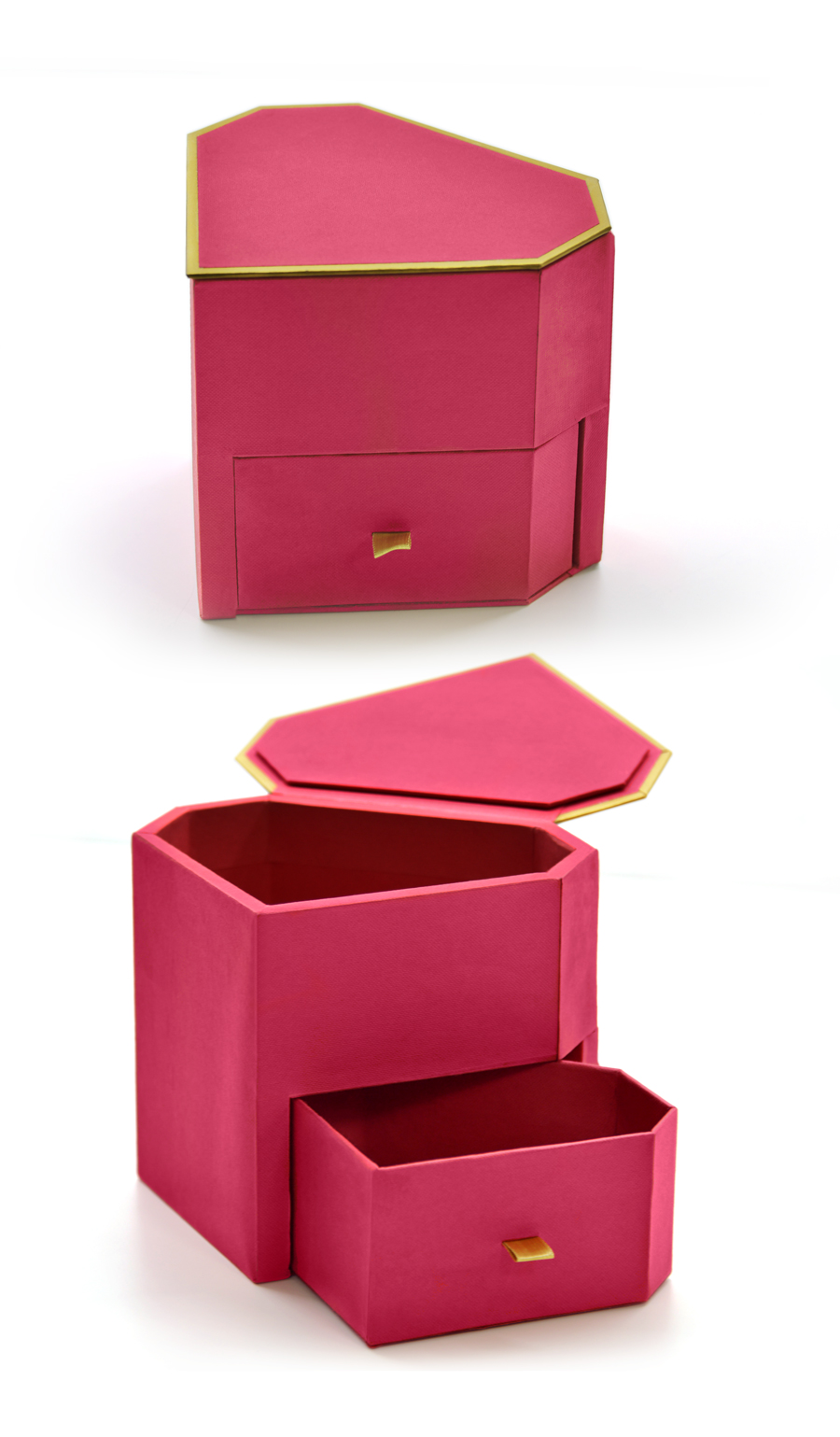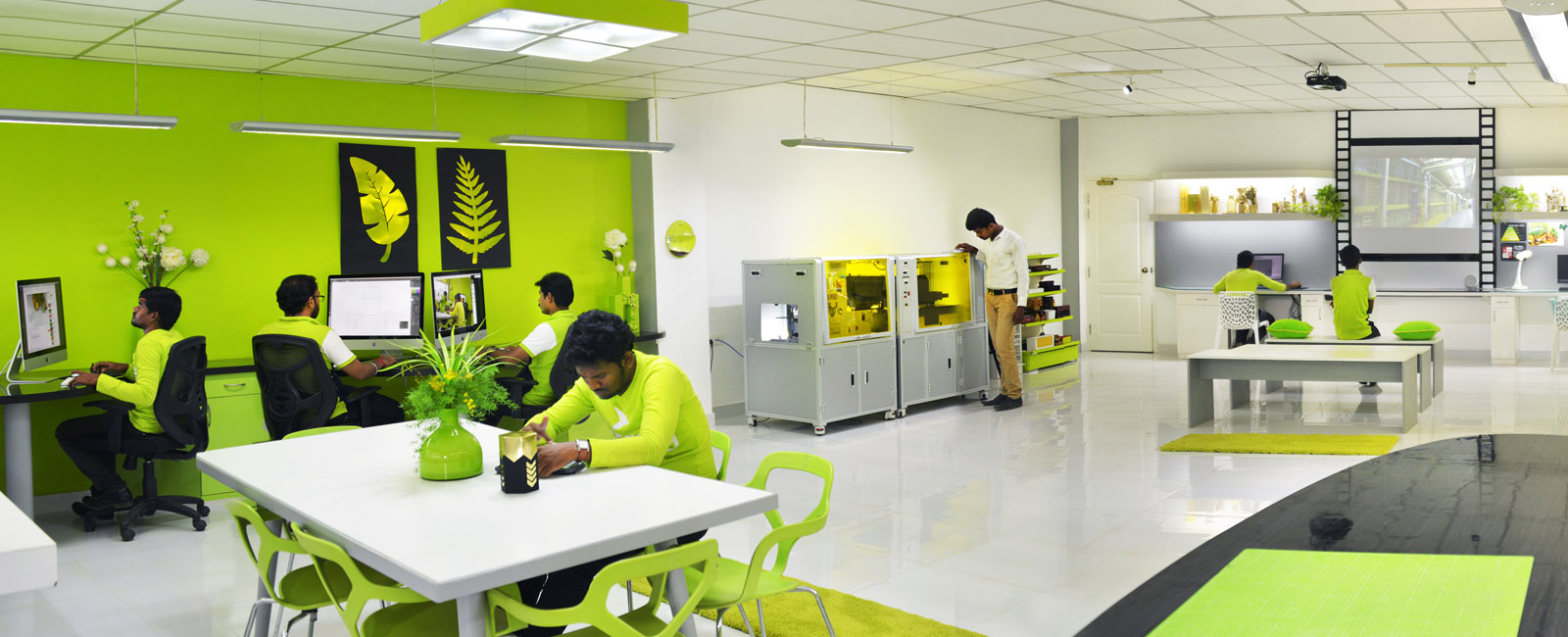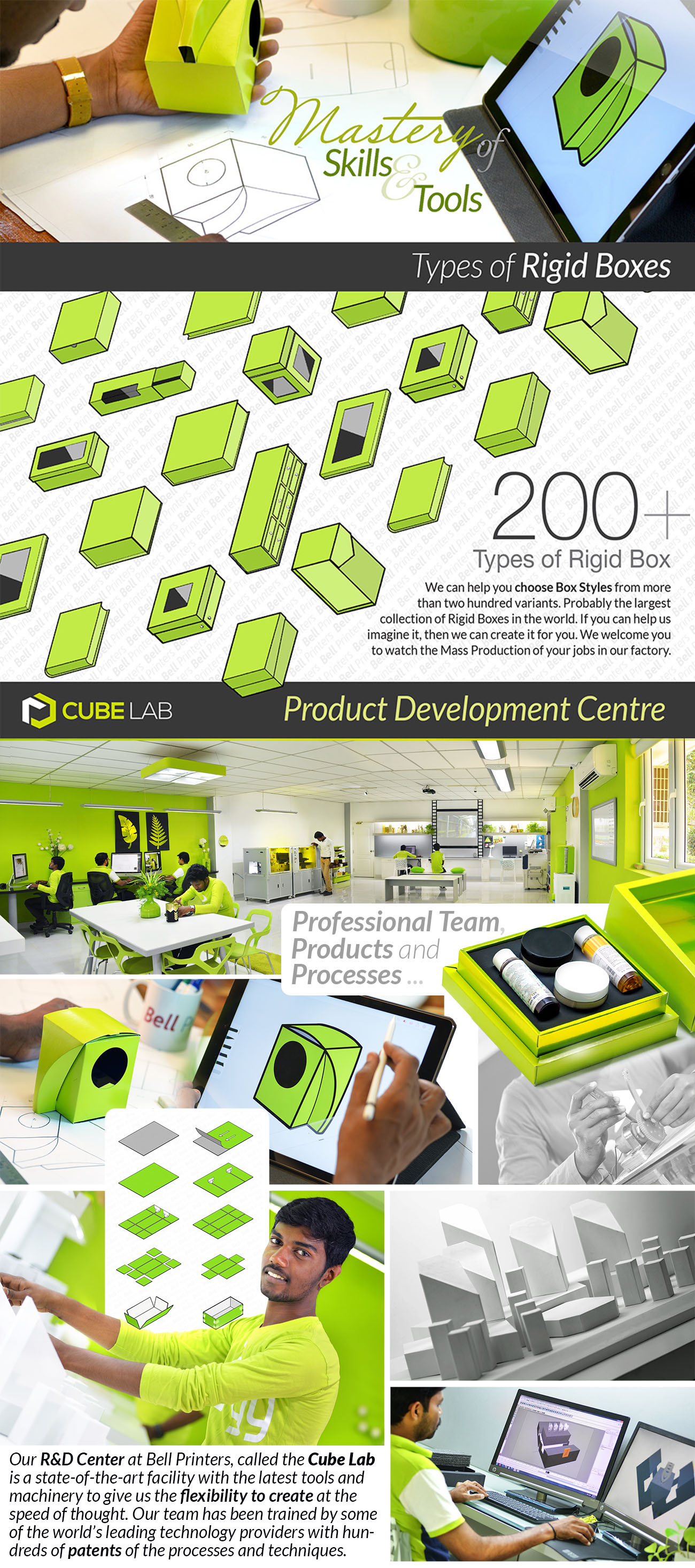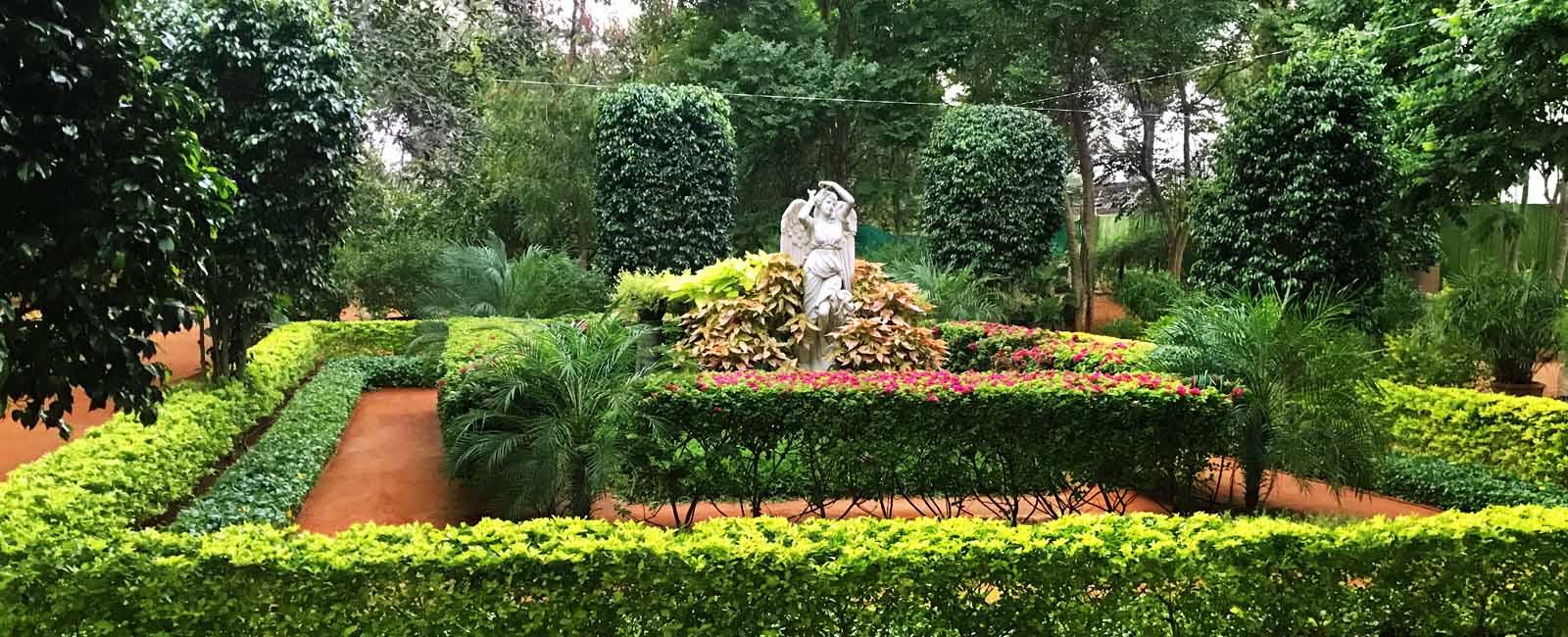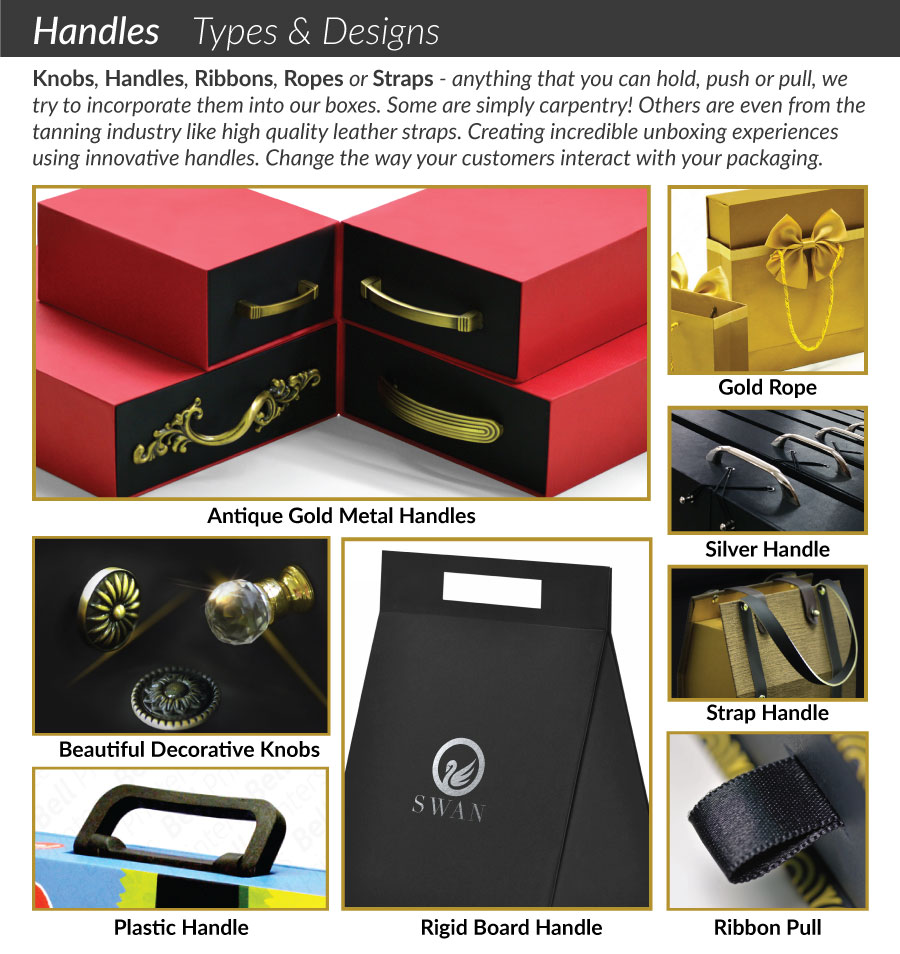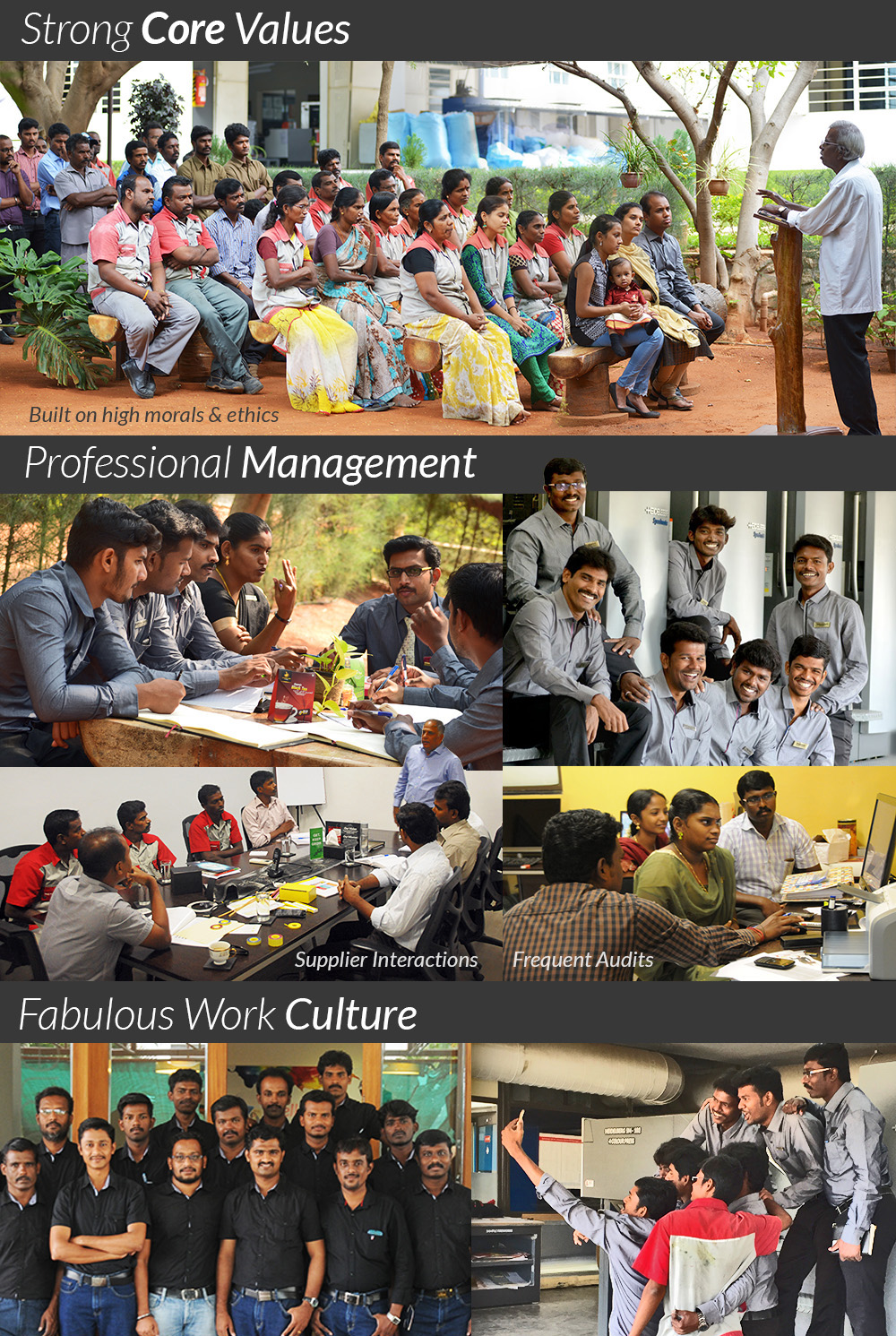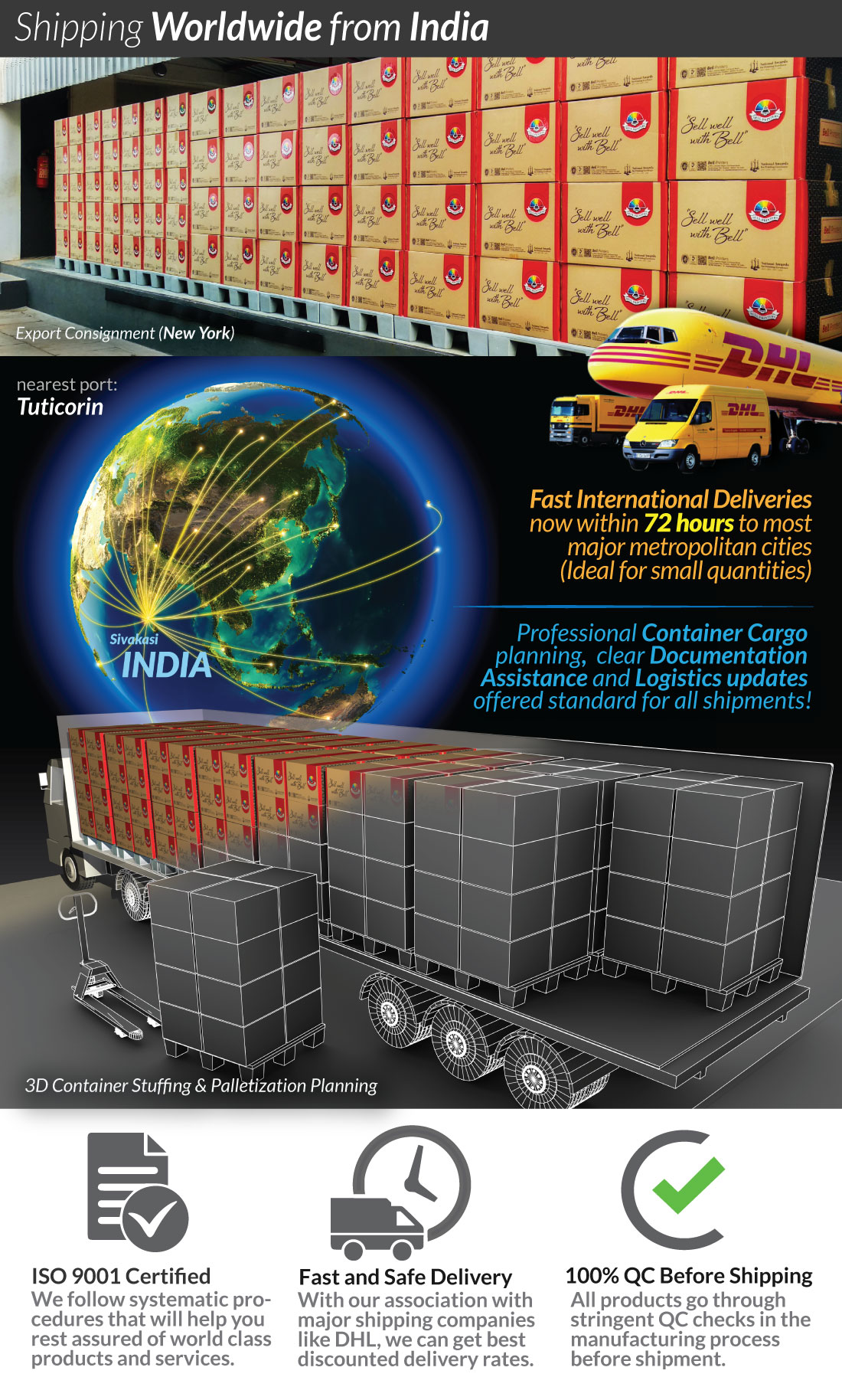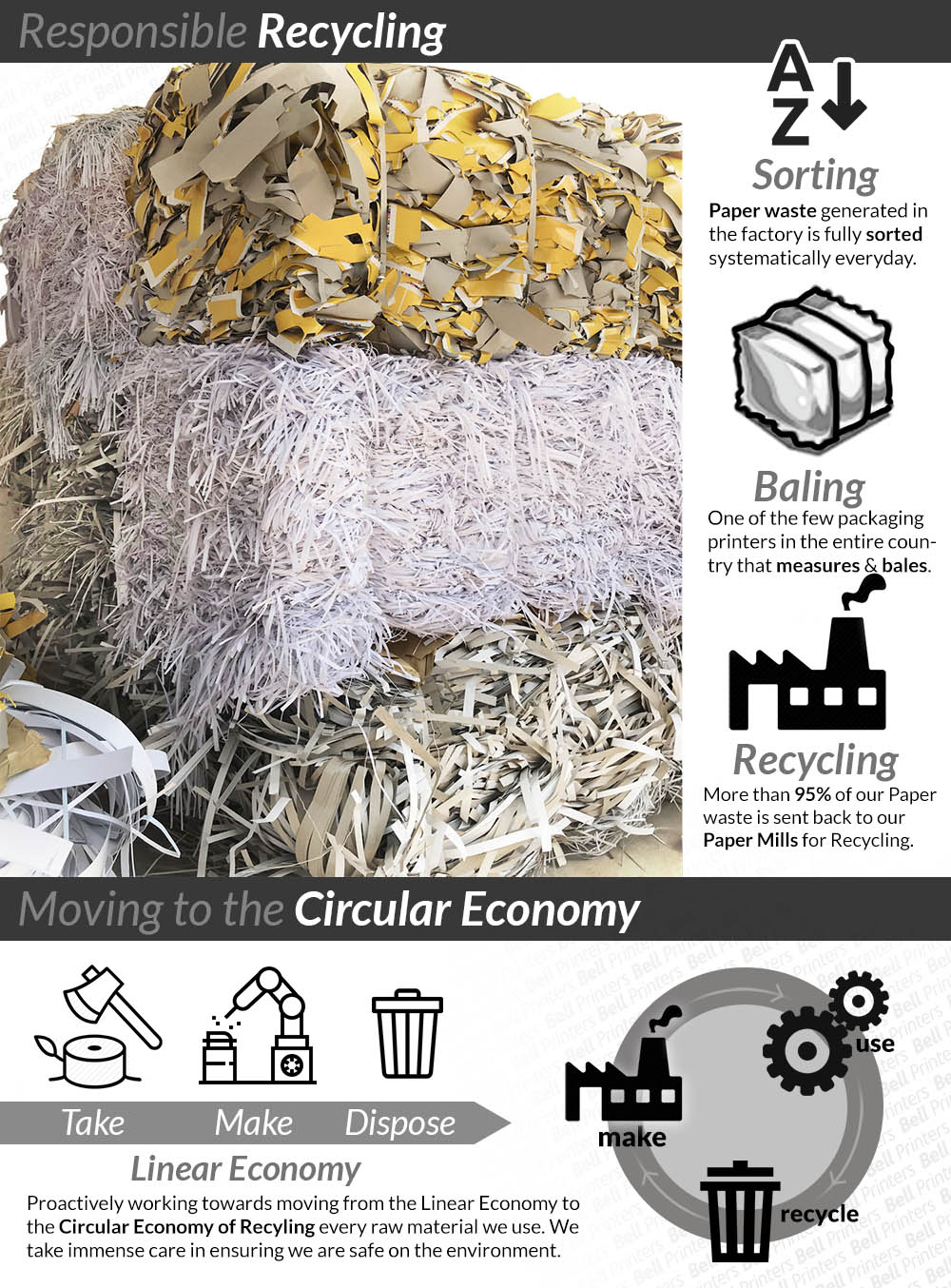 Work
Red Set of Packaging Gift Boxes
About Project
DM0363 - Branding is everything. If your brand has the colour theme of red, we have had the privilege of making hundreds of projects in red. Here's a small subset of randomly collected red boxes from our box making archive. But why stop with red? If your preference is of any colour in the rainbow, we can still make boxes and have samples for any colour! But we always prefer to make custom samples instead of sending free samples. Talk to us to learn more about our sampling options and methods.